Our programmes air 5 nights a week during the primetime hours on Sky Channel 389, Freesat 516 and Free-to-air Freeview87(channel Keep It Country) and we reach hundreds of thousands of viewers across the the whole of Ireland, the UK, and mainland Europe so your advertising campaign is guaranteed widespread coverage.
We have a comprehensive range of advertising packages to suit your requirements with commercials ranging from 15 seconds to 45 seconds duration and are also able to build bespoke packages tailored to your requirements. We understand the value of producing quality advertising on TV that is clear and well presented, which is why we have a team on hand to guide you through the process from start to finish.
We also have some amazing sponsorship packages available for our IWMTV productions. These packages offer fantastic value in terms of the number of mentions that the sponsor gets within each show and we're currently looking for long-standing partners to work with in this regard.
If you would like to learn more about how advertising on Ireland West Music TV can help your business why not CONTACT US and we will be happy to call you back to discuss your requirements.
Testimonials
'Ireland West Music TV is a fantastic platform for advertising, the feedback we receive is phenomenal and this is our 3rd year running advertising campaigns with them and we will continue to do so!'
Suellen McKenna, Sales & Marketing Manager – Diamond Coast Hotel Enniscrone

"We have been advertising with Ireland West Music TV for over two years now, we find that they make it easy for us to connect with our customers nationally and internationally. Each time we do an advertising campaign we see a massive surge of hits on our website and the volume of phone calls to our office greatly increases."
Dermot Fitzgerald, Managing Director of Boru Stoves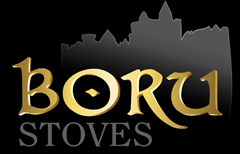 "I run my own weekends in Ireland and I have found each time I have advertised it on IWMTV the weekends sell out in a matter of days. The split between Irish customers and UK customers that I have joining me is around 50/50 which is great because the UK is a whole new market for me.
It's the best value for TV advertising that you are going to find for a very high quality and professional looking product."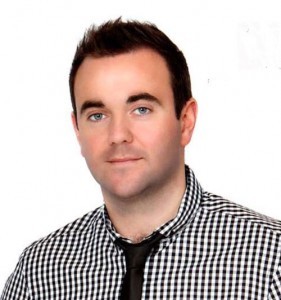 Patrick Feeney, Country & Western Artist
"The response to our various advertising campaigns in promoting our play It's the Real McCoy across the entire country and indeed the UK has been exceptionally positive.  We have always made a point of surveying audiences on how they knew about our performances and Ireland West TV has always been the primary source of information from our audiences.  We have found the Ireland West TV advertising and programming team very adaptable in putting together professional commercials, relevant scripts and imaginative graphics to ensure that we get the best value for money and maximum exposure."